About Ideal Group
Established in 1982, the IDEAL Group has been building dream homes for thousands of happy families. Over the years, Ideal has gained the trust of its loyal customers by offering them high quality, comfortable homes as well as efficient commercial properties.
Headquartered in Kolkata, Ideal as a group has a pan India presence through its network of offices and business verticals. In the realty sector, having successfully completed several high-end real estate projects and with several more benchmark projects in the pipeline, the company has been transforming the skyline of Kolkata phenomenally.
Read more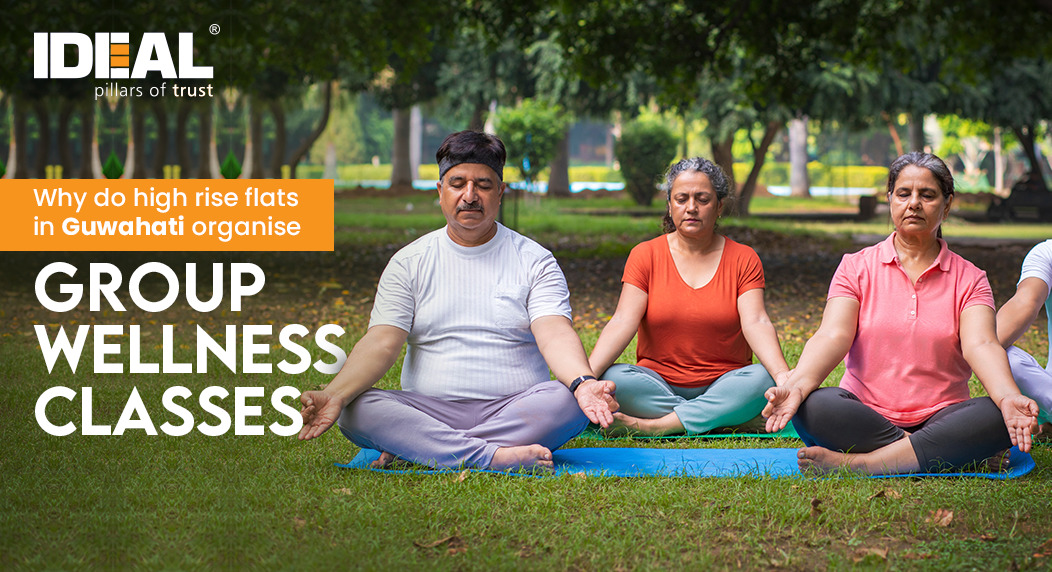 Blog / September 8, 2023
In today's fast-paced world, the pursuit of wellness often takes a back seat. The demands of modern life leave little room for individuals to focus on their physical and mental well-being. Recognising this challenge, high-rise flats in Guwahati have taken a proactive approach by organising group wellness sessions for their residents. These sessions offer a […]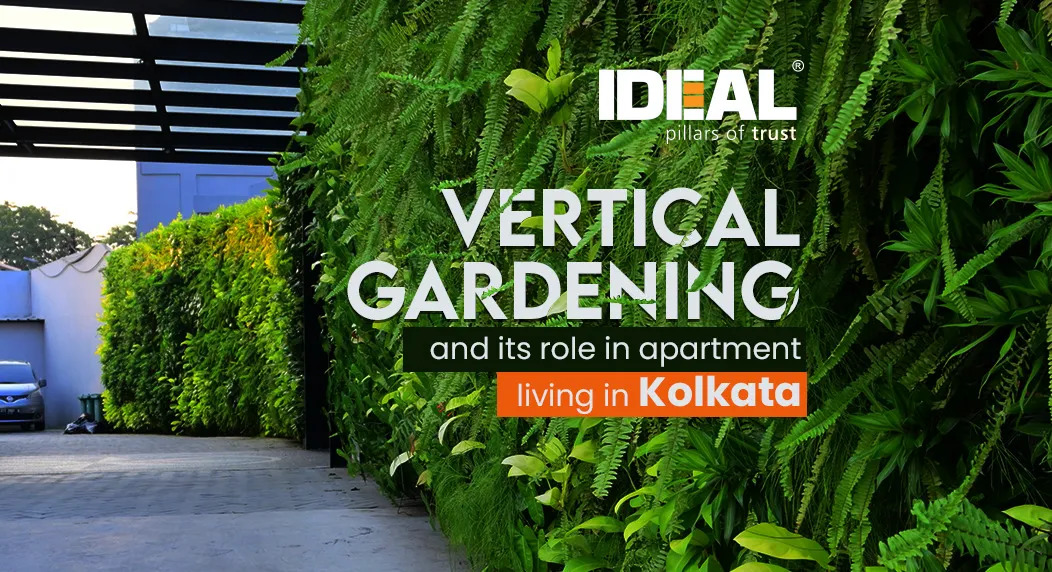 Blog / September 7, 2023
Vertical gardens offer a modern and contemporary way to add greenery to homes. They enhance the overall appeal of living spaces without occupying too much room. This innovative approach allows urban residents to maintain a connection with nature without sacrificing valuable space. In this article, we explore the role of vertical gardening in apartments in […]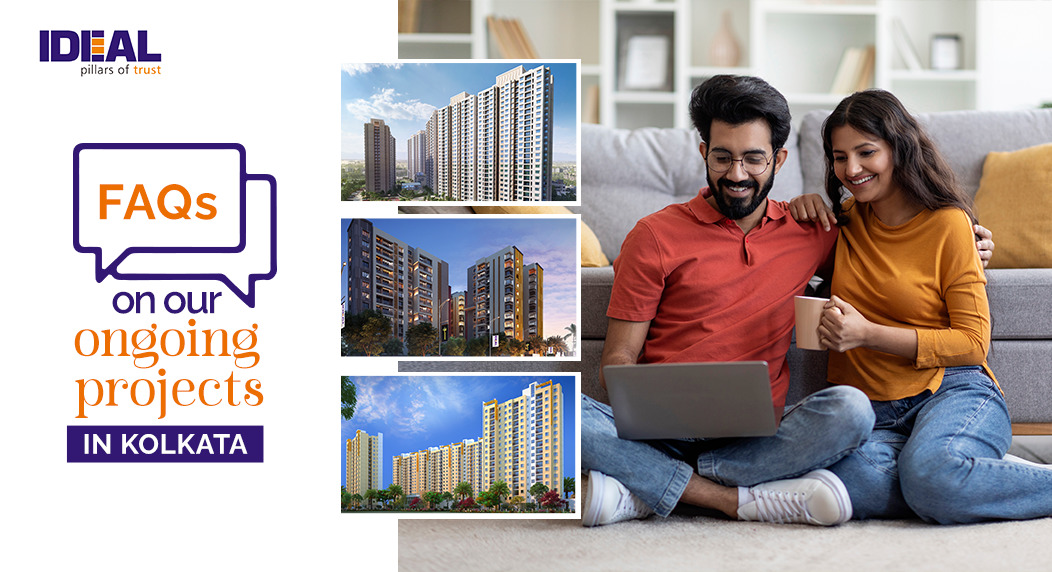 Blog / July 28, 2023
We have several ongoing projects in Kolkata. If you are interested to know about them, here's a useful read. We have curated some of the answers to commonly asked questions about our projects. 1.How many ongoing projects do we have in Kolkata? At present, we have three ongoing projects in Kolkata, namely, Ideal Aqua View […]
Testimonials
It's been a wonderful experience with Ideal group till date. Once we embarked on this journey to buy a flat @ Ideal Aqua View, it really helped to have some smart advice to get us started , getting the documents ready, applying for loan from SBI, and so on.
Mr. Arindam Gupta, Ideal Aqua View, Rajarhat, Kolkata
I just love the rooms. They are spacious with a lot of light and wind. It makes me happy.
Mrs. Vedarani Kangjam Diz, Ideal Enclave, Rajarhat
We have been staying in Howrah for 25 years. Ideal Grand is one of the most unique projects in Howrah. It has 82% open space giving ample space for kids to play.
Mr. Aloke Halwai, Ideal Grand, Howrah