About Ideal Group
Established in 1982, the IDEAL Group has been building dream homes for thousands of happy families. Over the years, Ideal has gained the trust of its loyal customers by offering them high quality, comfortable homes as well as efficient commercial properties.
Headquartered in Kolkata, Ideal as a group has a pan India presence through its network of offices and business verticals. In the realty sector, having successfully completed several high-end real estate projects and with several more benchmark projects in the pipeline, the company has been transforming the skyline of Kolkata phenomenally.
Read more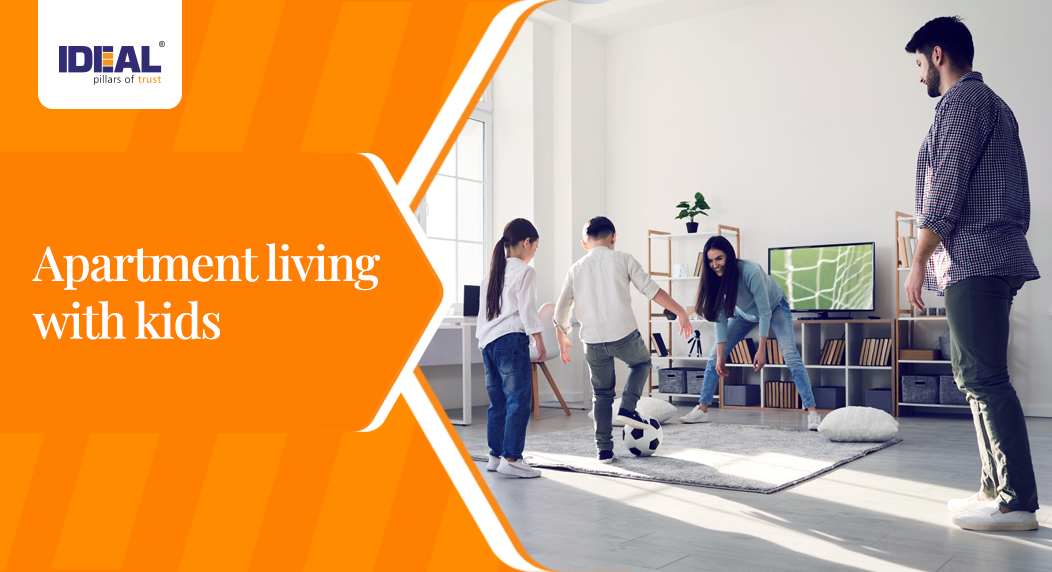 Blog / May 30, 2023
Living in an apartment with kids can bring about its own set of challenges. Nevertheless, with a sprinkle of creativity and strategic planning, transforming a small apartment into an enjoyable and fulfilling living space is entirely feasible. As one of the leading real estate companies in Kolkata, we share some of the valuable tips and […]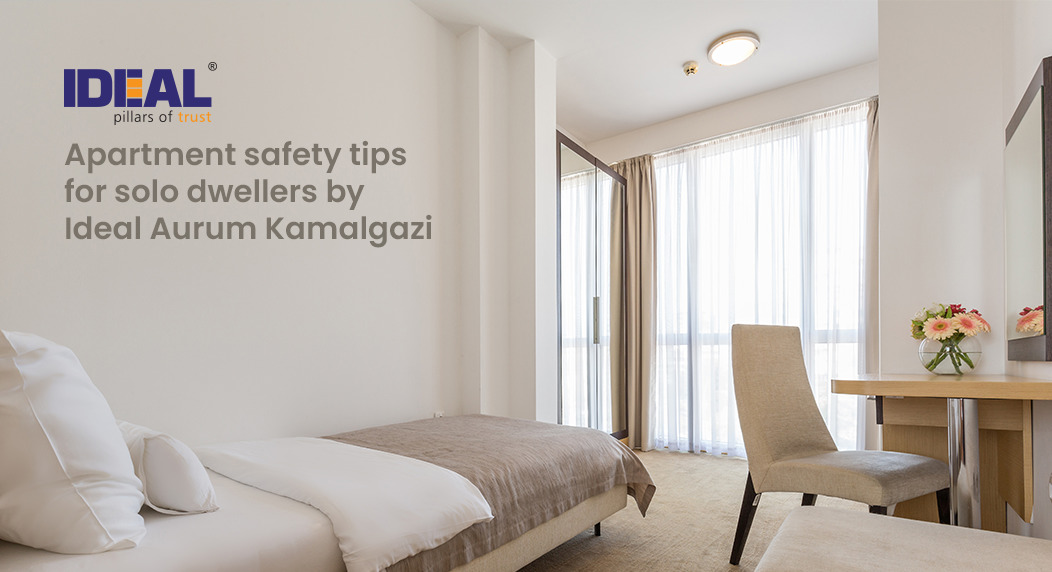 Blog / May 29, 2023
Living alone comes with freedom and independence. You have the freedom to make choices regarding your home décor, create your own routines, and enjoy the solitude of your personal space. However, it's important to acknowledge that with this independence, you also bear the sole responsibility for ensuring home security and personal safety. If you are […]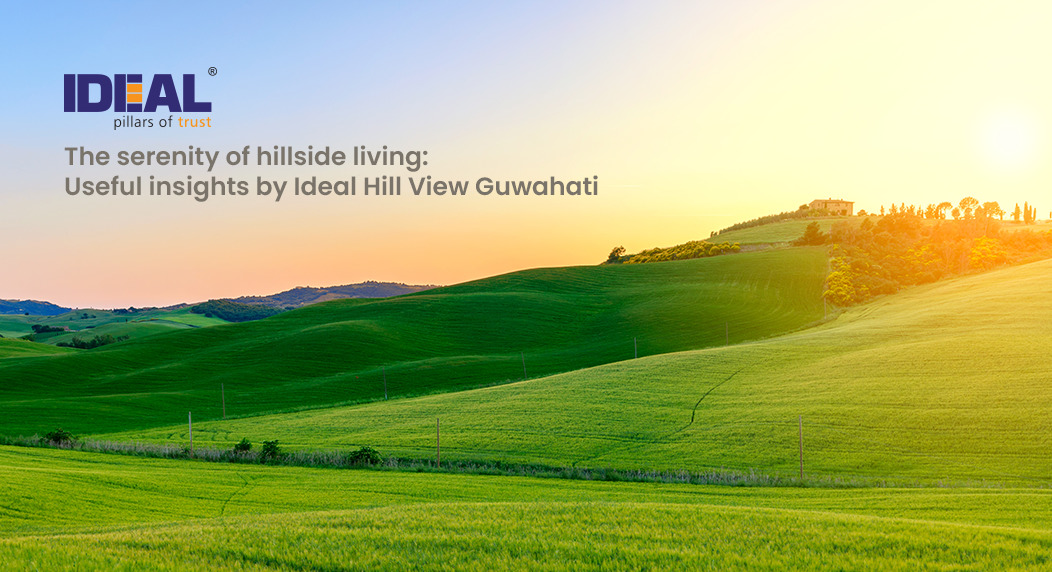 Blog / May 26, 2023
Hillside homes have become increasingly popular due to the stunning views they offer and the exclusivity they provide. Hillside living also enables homeowners to enjoy a rural lifestyle away from the hustle and bustle of the city. Living amid hills offers a literal breath of fresh air, allowing homeowners to revel in the magnificence of […]
Testimonials
It's been a wonderful experience with Ideal group till date. Once we embarked on this journey to buy a flat @ Ideal Aqua View, it really helped to have some smart advice to get us started , getting the documents ready, applying for loan from SBI, and so on.
Mr. Arindam Gupta, Ideal Aqua View, Rajarhat, Kolkata
I just love the rooms. They are spacious with a lot of light and wind. It makes me happy.
Mrs. Vedarani Kangjam Diz, Ideal Enclave, Rajarhat
We have been staying in Howrah for 25 years. Ideal Grand is one of the most unique projects in Howrah. It has 82% open space giving ample space for kids to play.
Mr. Aloke Halwai, Ideal Grand, Howrah